Don't miss your chance to attend South By Southwest, a huge film, interactive, and film festival and conference this year! This weekend marks the end of one of Austin's signature events, so here's our must-do list! See you all there!
Bear's Den (Friday @ St. David's Historic Sanctuary)
Foster the People (Friday @ Lady Bird Lake)
Zedd (Friday @ Moody Theater)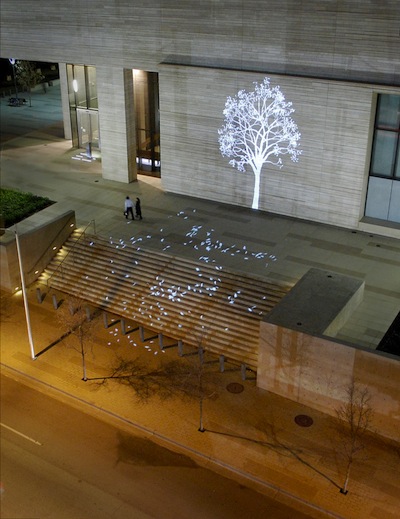 Tree, by Simon Heijdens (Federal Courthouse @ 5th and Nueces near Republic Square Park
& Hilton @ 500 E 4th St. on the Southeast corner)
Childish Gambino (Saturday @ Lady Bird Lake)
Keith Urban (Saturday @ Moody Theater)
Ingrid Michaelson (Saturday @ Austin Music Hall)
xoxo
y&i
Shop our festival fashion
HERE
!