The Something Wicked Line Up for the weekend of October 25 & 26 in Houston is out!
We're celebrating #MusicMonday early because we're so excited.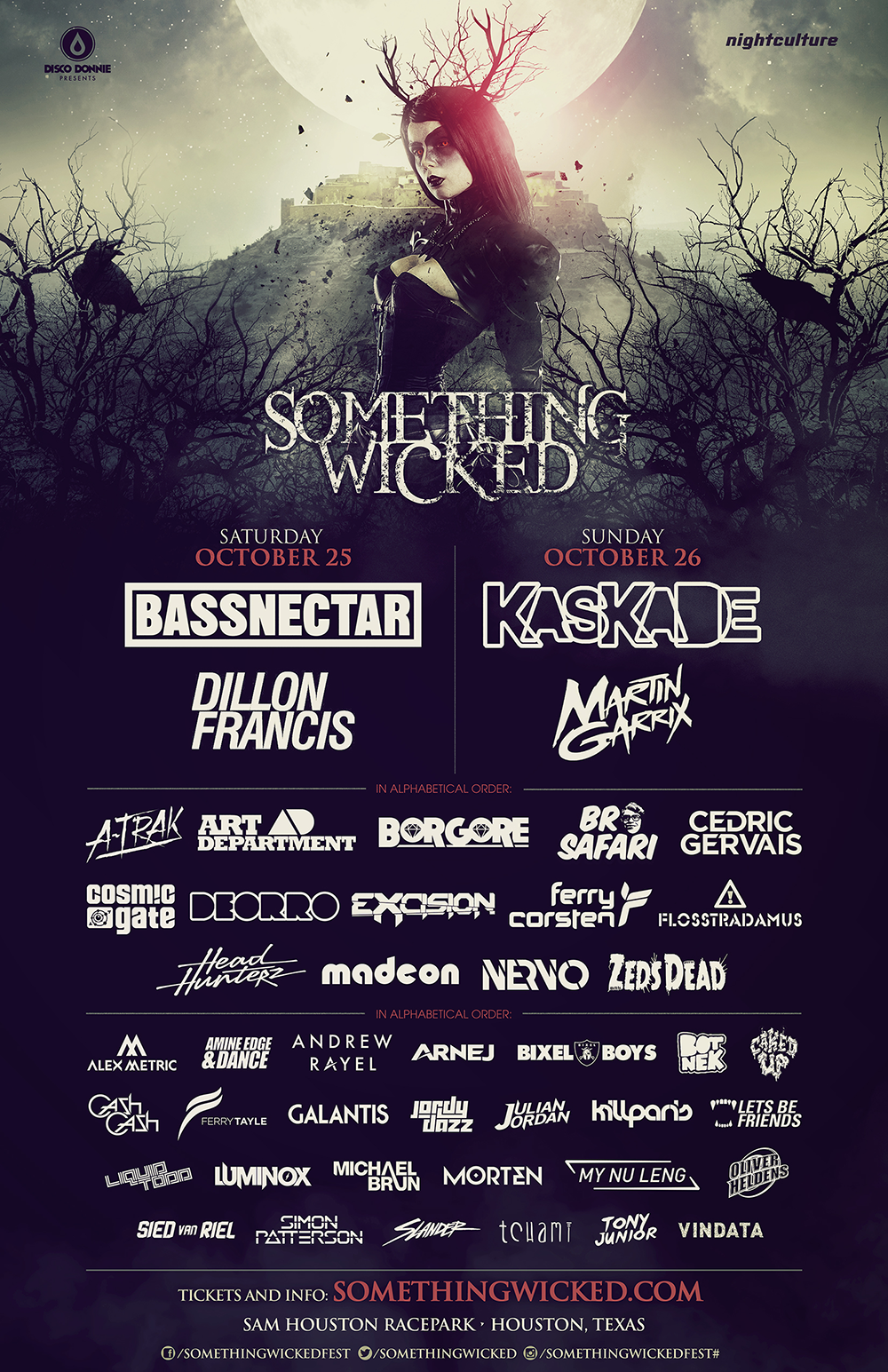 What are you going to wear?
Here are a few of our ideas: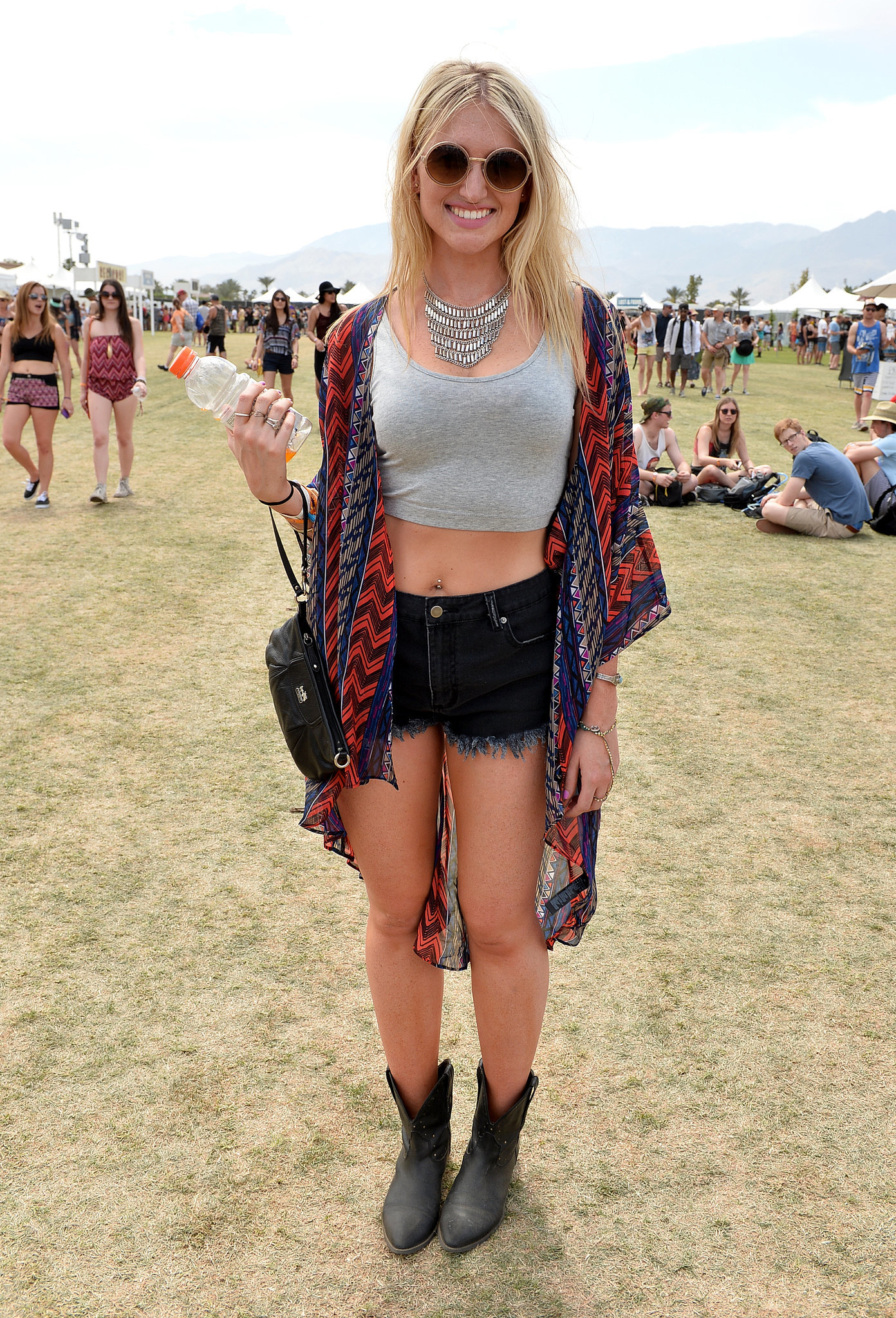 A kimono, distressed jean shorts & cowboy boots add a culture twist!
Rock studded gloves for an edgy look!
See you there?
xoxo
y&i